Join us to power whats next
Collaborate and innovate with passionate people to build mind-blowing products
Powering how the world works together
Our core values
Belong to a vibrant, values-driven community that celebrates your whole self

BLOW OUR CUSTOMERS' MINDS
Customers are at the center of everything we do. We're here to know our customers inside and out and to deliver an experience they could have never imagined.
BRING YOUR (___) SELF TO WORK
We get our best work done when we act as our authentic selves. So come as you are - and bring your diverse perspectives, cultures, and backgrounds to the table.
BE AN OWNER. IT'S YOUR COMPANY.
Improving the business starts with you. We give you the resources you need to be wildly successful and make your epic ideas a reality.
TAKE RISKS. FAIL FAST. GSD.
The world is moving incredibly fast, and we can't let anything slow us down. That's why we take big bets, iterate constantly, and learn from our mistakes.
BE CANDID AND ASSUME GOOD INTENT
The only way to perform at the highest level is by listening to each other. When we share candid feedback and make a conscious effort to get better, we grow as a business.
MAKE MOM* (OR WHOMEVER yOU VALUE MOST) PROUD
Winning in the market only happens if we work in an environment of safety and trust. It's on us to create a place where our voices are heard and we do right by one another.
10X IT!
At Box, the bigger the better - especially when it comes to ideas. So go ahead, dream up something big. Then 10x it.
Join a thriving community
Champion your ideas and career in a culture that empowers you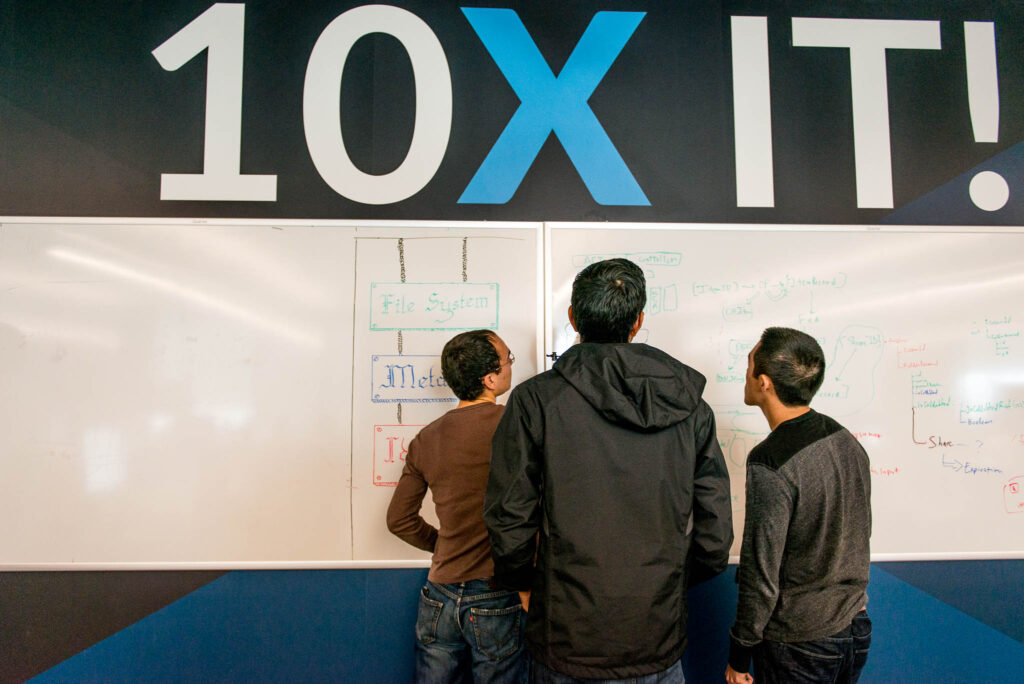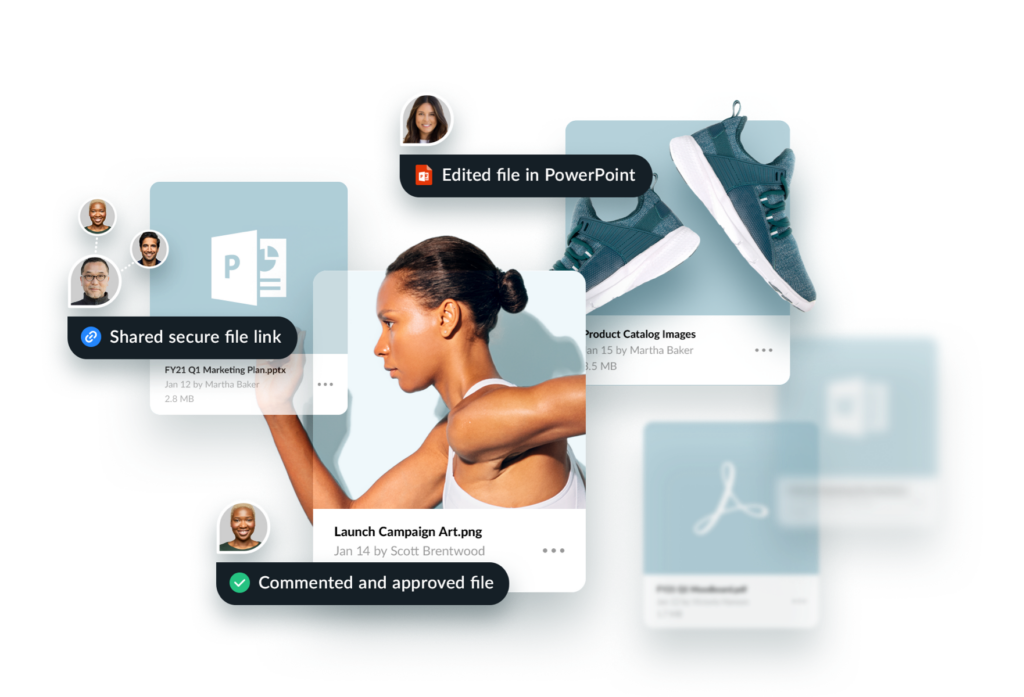 Connect on a global scale
Securely connecting and collaborating from anywhere at anytime
Join our talent community to stay updated on future opportunities, events, and the latest news at Box.