At Box, we know how important our people are to our success. Given the scale of our ambitions, we need the most talented people on the planet to work with us to transform the way the world works together. We are looking for incredible individuals who will make us even more innovative and push the boundaries of what's possible.
Each role and team may have varied hiring processes, but here are some of the ways we get to know you
Explore our opportunities
Prepare your resume and apply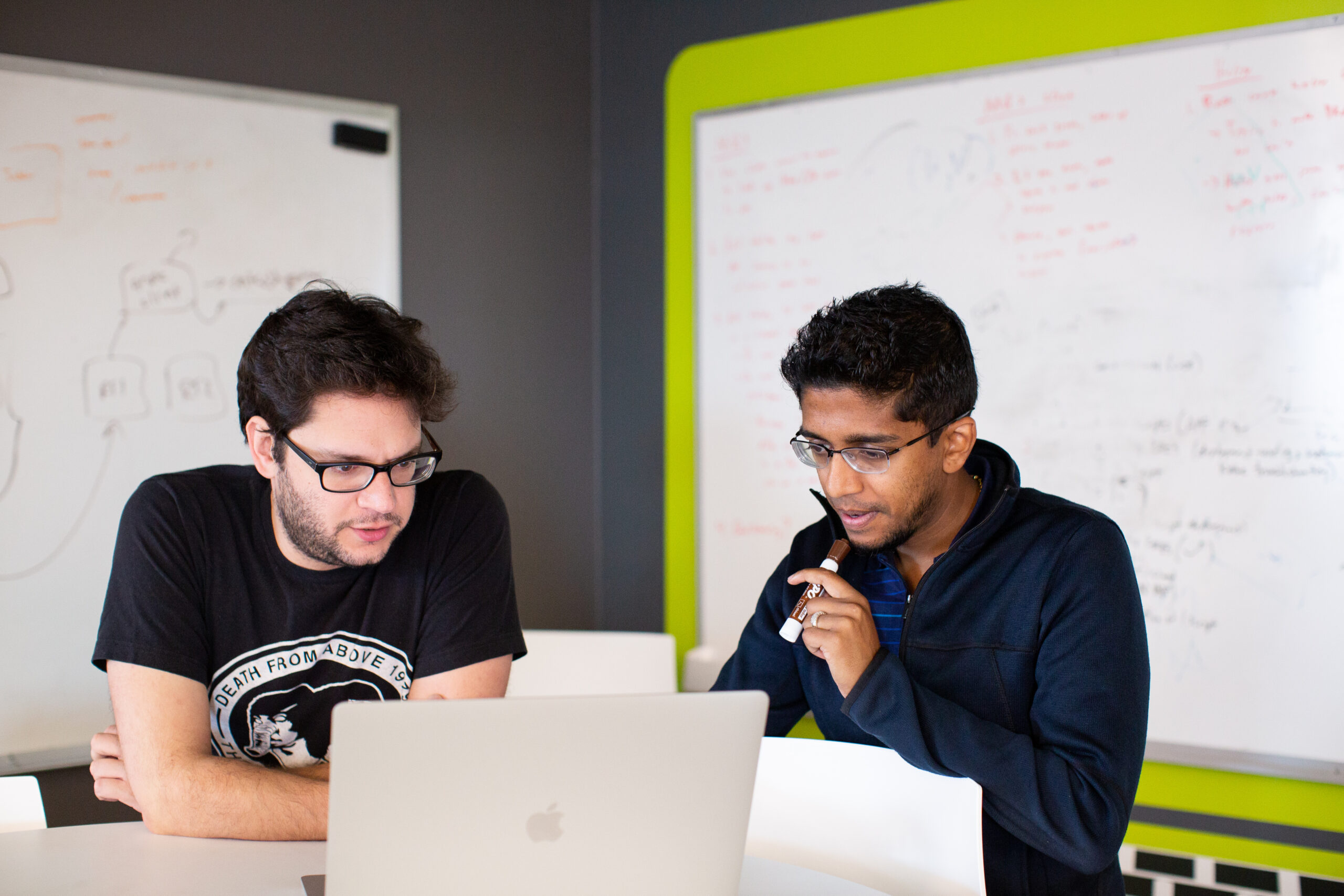 Once an application is submitted to a specific role(s), it will be reviewed by a team member at Box and someone will reach out for next steps.
Some roles at Box require additional assessment, such as videos, writing samples, or coding challenges. This will vary by role and team.
This is your chance to speak to a recruiter and hiring manager about your experiences! Learn more about the role and find out if it's a good match for you.
Interview - meet the team
Either virtually or in-person, this is the time to meet the rest of the team in a set of interviews that are both behavioral and/or technical in nature.
Congratulations! At this stage, you've decided to join Box and are ready to take the next step in your career. Get some rest, get fired up, and get ready for your first day.
Hear from our recruiting team
Time to dust off the good ol' resume and show us all the amazing accomplishments you've had. Use this time to reflect and refresh your skills.
Time to talk to a recruiter and/or hiring manager! Don't worry, feel comfortable sharing with us your story and how you 10x your work.
It can sometimes feel awkward talking about yourself, however, we want to hear all about you! When we say, "bring your (___) self" to the interview, we really mean it.
Interviewing in any setting can be challenging, but feel at ease knowing we're ready to meet you, both in-person and virtually.
Tell us about your past experiences and give us direct examples! We want to know what you've worked on, who you worked with, and what results and outcomes you accomplished.
Throughout the process, we hope you get a chance to learn more about Box and our products. But, simultaneously, uncover if the role you're interviewing for is a good match for you!
Join our talent community to stay updated on future opportunities, events, and the latest news at Box.